New client onboarding checklist for MSPs — the only one you will need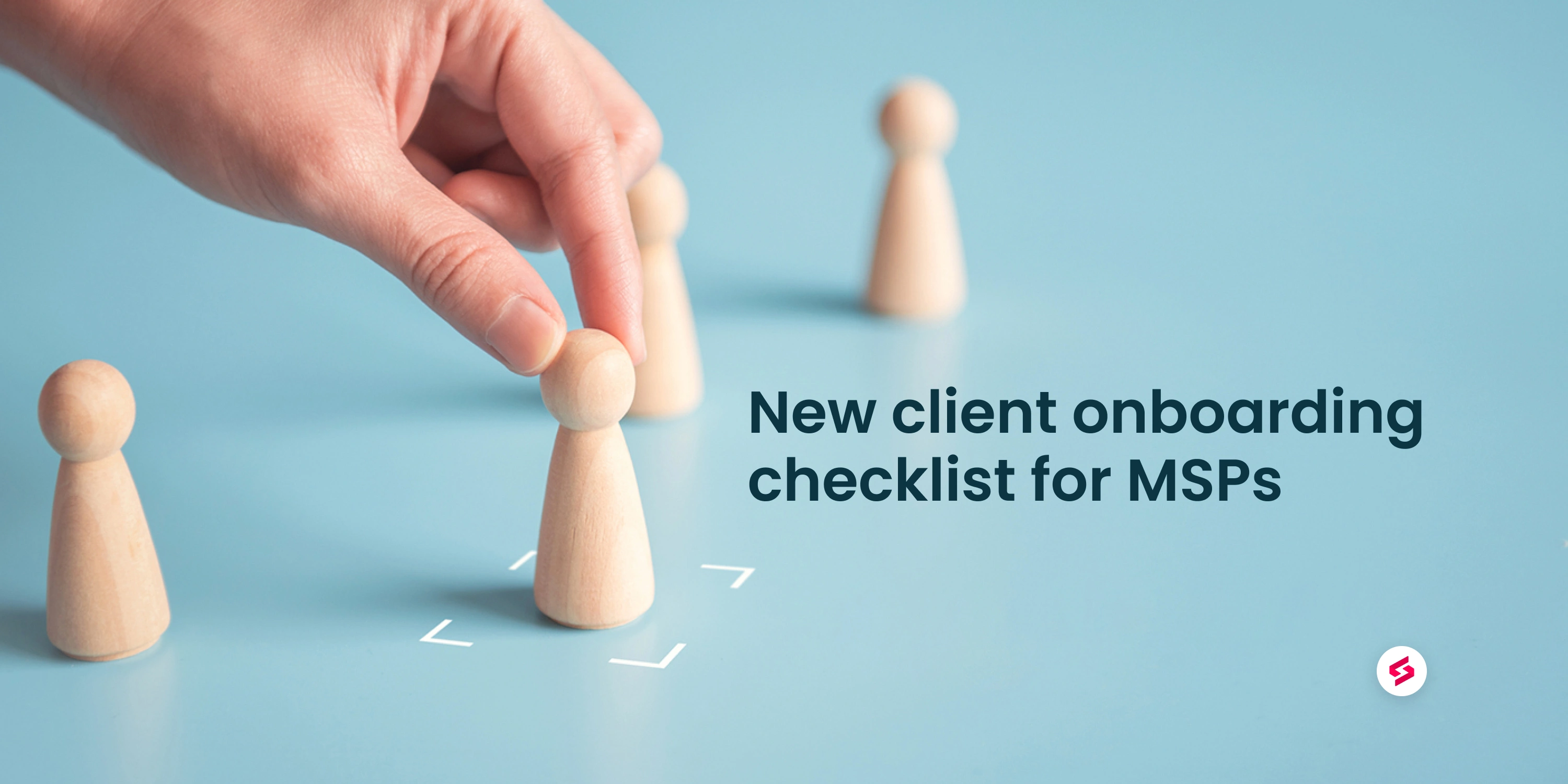 It's an exciting thing to land a new managed service client. You want to make sure that they have a great experience right out of the gate with your company.
One way you can do that is to make sure that you have a robust process in place for onboarding a new client. This can also pay dividends later in the form of saved man-hours. To help you make sure your clients get off to a great start, here is a new client onboarding checklist.
Stay up-to-date on all things SuperOps.ai